START YOUR JOURNEY WITH CARE SURROGACY
together we can turn dreams of parenthood into a reality.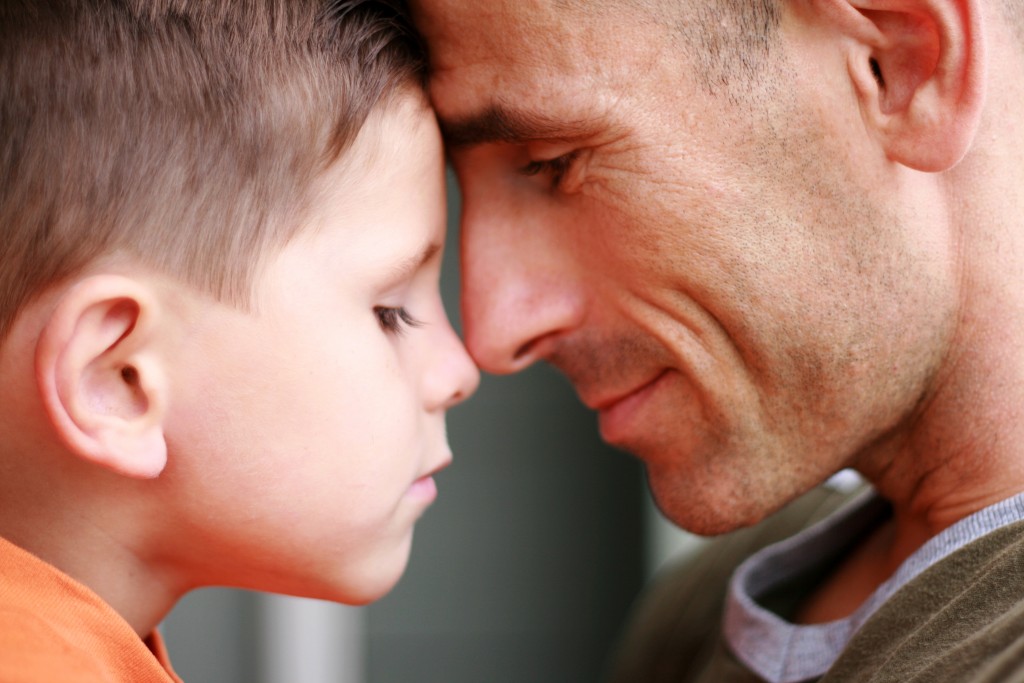 Journey to Parenthood
Intended Parents
Why Choose CARE?
Experience – 49 Successful Journeys


Helped IP's from 45 Countries

We Get to Know You

Cost-Effective Program Options

Guidance Throughout the Journey

Protected Escrow Account

LGBT Family Building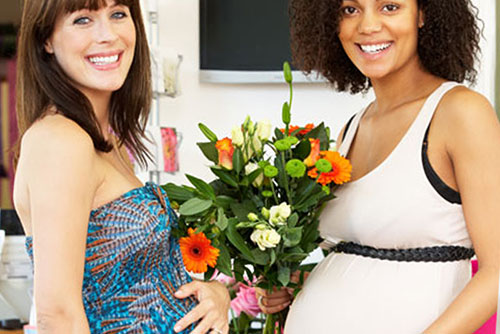 Give the Gift of Life
Gestational Carriers
Becoming a Gestational Carrier:
Fulfills your joy of being pregnant

Will Help Others Become Parents


Provides Rewarding Compensation

Earn Satisfying Sign-on Bonus

Empowers Other Women to Give


Receives Guidance and Support




Make Someone's Dream a Reality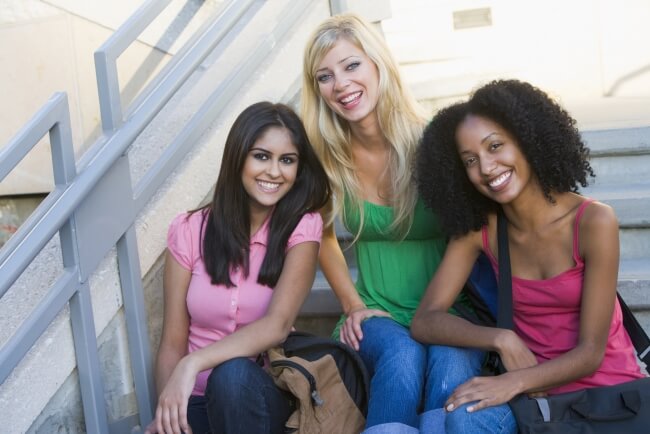 Donate Your Eggs
Egg
Donors
Becoming an Egg Donor:
Can be a Gratifying Experience

Takes a Small Amount Time


Gives Hope to Intended Parents

Helps Others Reach Parenthood


Offers Generous Compensation

Empowers Other Women to Give


Grants Guidance and Support
Thanks so much - what an amazing day we had yesterday. We are so happy and excited to have him in our lives!! He has been a true bundle of joy 🙂 Thanks so much to you and the CARE team for blessing us with this miracle.

I would definitely recommend CARE Surrogacy. Our journey has been close to 100% perfect, and hopefully one day we will do it all over again

The whole crew has been very welcoming, very supportive answering all of our questions… making us feel they are with us every step of the way.

Although I am still in the early stages of this journey, I am grateful to all the staff for their continued support and encouragement.

Everyone is deeply invested in the successful outcome of your procedure, very caring and compassionate. You will always be greeted with a hug, a friendly smile, a concerned question as to your well-being.

Professional facility with a personal touch! Great team, looking forward to working with them on a positive pregnancy result.
Meet Uli & Iggy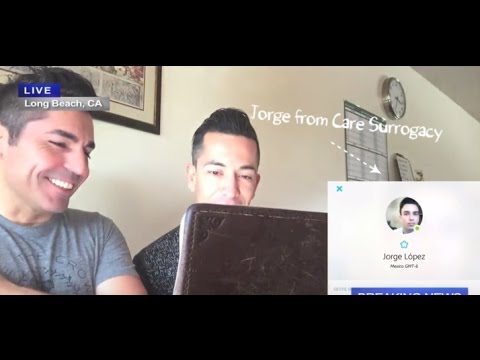 Meet Lucas Krecek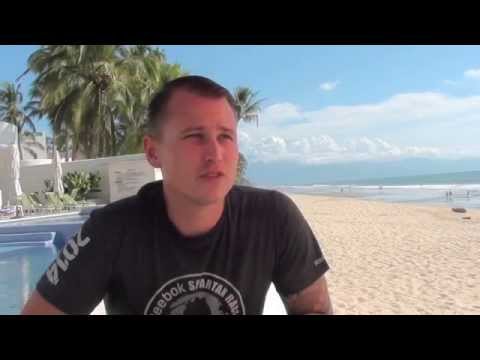 Meet Baby Gabriel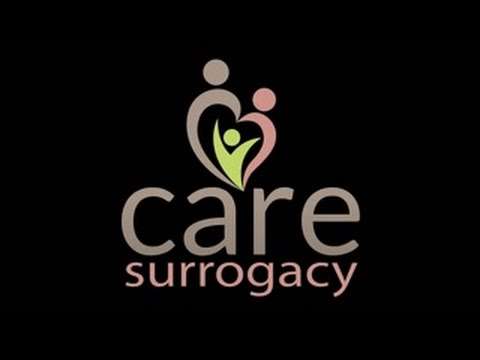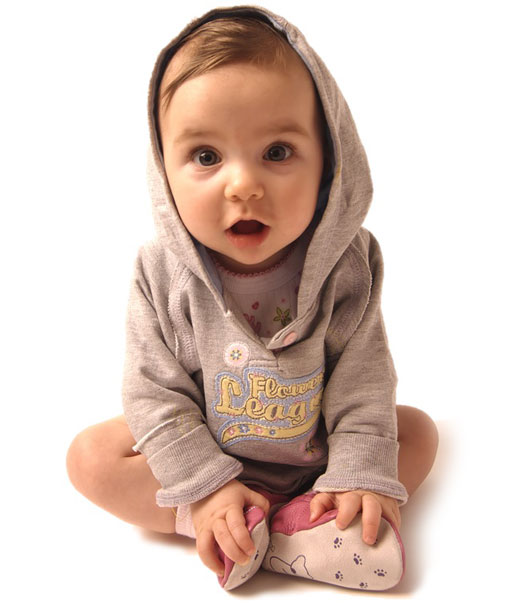 FIRST IMPRESSIONS
True to the CARE iconic brand, our leading surrogacy program in Nuevo Vallarta Mexico provides affordable and accessible options to help you build your family. As you embark on one of the biggest journeys of your life, CARE Surrogacy offers you legal expertise, compassionate journey coordinators, pioneering fertility providers, and a commitment to build honest, healthy relationships with our clients. The CARE team is committed to maintaining a culture of respect, inclusion, and equal treatment for our intended parents and surrogate mothers.
TOP REASONS TO CHOOSE CARE SURROGACY
We passionately recognize that building a family can be one of life's most difficult challenges.
Commitment To You

We are committed to offering surrogacy options that are affordable, accessible and structured to celebrate and strengthen one's identity.

Affordable Surrogacy Program

Surrogacy can be stressful, exhausting and — carry a heavy financial weight. Our unique programs were created to help you build a family.

Experienced Team

CARE recognizes new trends, implements new measures, and remains current on legislation that affects the future of those pursuing surrogacy to build a family.
Leading Surrogacy Destination

Located on the captivating Pacific Coast, Nuevo Vallarta boasts a year-round serene climate, miles of immaculate beaches and world-class attractions.

LGBT Family Building

A caring platform that provides exclusivity through individuality — and support that never ends.

Top Egg Donor Program

CARE offers one of the most prevalent egg donor programs in the US — featuring elite donors who are meticulously screened and committed to their roles.
World-Class Fertility Care

Leading fertility specialists who provide IVF treatment in private, modern facilities using intelligence and innovation.

Unparalleled Success

Our overwhelming passion to help build families, in-depth surrogacy knowledge, and the newborns that are now an extension of our family all contribute to our success.

Advocate for Equality

CARE works with all types of future moms and dads — from around the globe. We do not discriminate against anyone based on sexual orientation, faith or race.